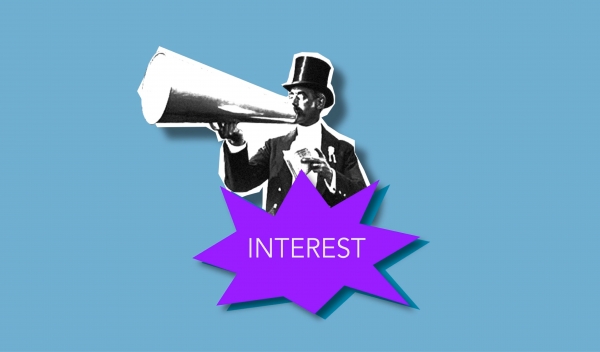 The newest publication of the EVO team
Michael Pleyer prepared with Stefan Hartmann the paper entitled Constructing a Protolanguage: Reconstructing Prehistoric Languages in a Usage-Based Construction Grammar Framework.
The article is published by the "Philosophical Transactions of the Royal Society B: Biological Sciences": https://royalsocietypublishing.org/…/10…/rstb.2020.0200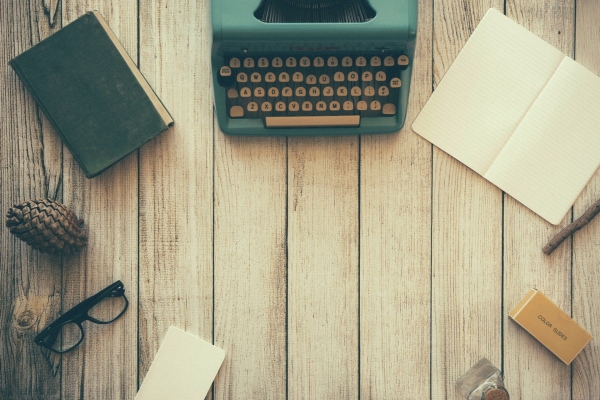 The newest publication of the PSE team
The team composed of: Stefania Środa-Murawska, Elżbieta Grzelak-Kostulska, Leszek Dąbrowski, Jadwiga Biegańska and Paweł Smoliński published the article entitled Culture-led regeneration as a vital instrument for preserving the cultural heritage of historical parks in Poland. The text was published in the "Museology and Cultural Heritage" journal and is available at https://muzeologia.sk/index_htm_files/mkd_1_21_Murawska.pdf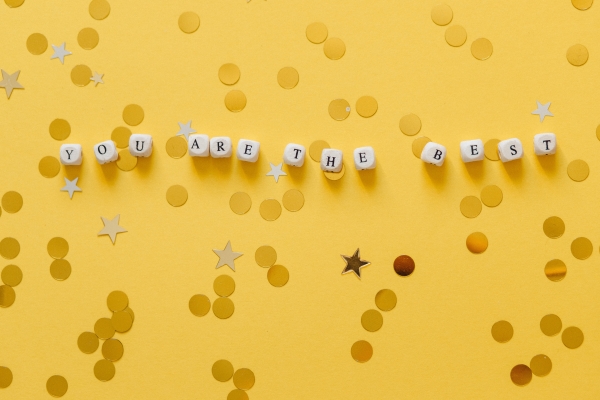 Awarded by the Rector
We are really proud because our members were awarded by the Rector for the best publications. Congratulations!
The list of the awarded academics:
- prof. Daniel Makowiecki;
- prof. Agnieszka Noryśkiewicz;
- prof. Magdalena Osińska;
- prof. Krzysztof Rogatka;
- prof. Sławomir Wacewicz;
- prof. Przemysław Żywiczyński;
- Magdalena Krajcarz, PhD.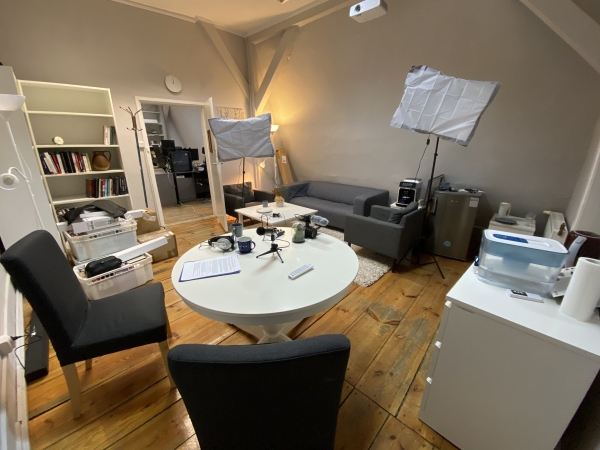 #InventingKnowledge podcast
We're working on the
#InventingKnowledge
podcast. The first episode will be launched soon. Stay tuned!
Yeah, this is our office. :-)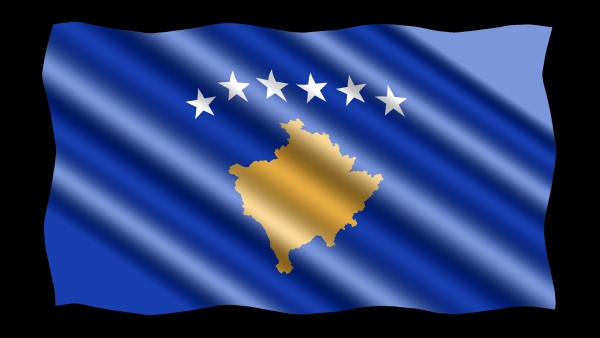 The newest publication of the KNOW team!
Our postdoctoral fellow, Francesco Trupia, PhD published the article entitled 'Good personhood' in Kosovo: a Serbian perspective from below.
The text is available in the "Peacebuilding" journal: https://www.tandfonline.com/…/10…/21647259.2021.1895605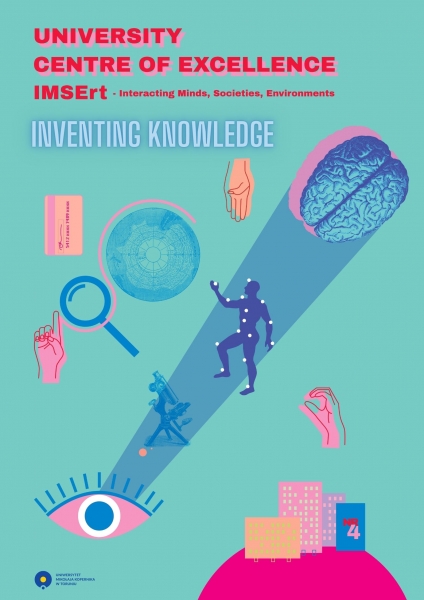 #InventingKnowledge
We are starting with the new scientific project named #InventingKnowledge! Each month our postdoctoral fellows will lecture on their research. The first seminar will take place on 23.02.2021, at 1 pm and will be streamed by Big Blue Button platform. There is the link to join our meeting:
https://vc.umk.pl/b/mic-pch-pmf
.
Michael Pleyer, PhD will talk about "The Evolution and Foundations of the Interaction-, Language, and Construction-Ready Brain". If you want to read about Michael, please click here:
https://imsert.umk.pl/en/center/evo-team/
.
We hope that you will be a part of our project!
We have the European grant!
We are really proud because Magdalena Krajcarz, PhD from the PAST team (https://imsert.umk.pl/en/center/past-team/) received the European grant within Marie Skłodowska-Curie Actions (MSCA) Individual Fellowships (IF). Magdalena will implement her research at the University of Tübingen. This achievement is truly claim to fame! Congratulations! Below some information about the project:

Title: Advanced techniques in isotopic biogeochemistry for the estimation of fossil mammal trophic position
Host: University of Tübingen; Department of Geosciences; Germany
Supervisor: Prof. Hervé Bocherens
Duration: 24 months
Total Cost: 174 806,40 €

The main goal of the project is a stay at a biogeological laboratory in Tübingen in order to improve research skills in a scope of indicators applying in ecological and paleoecological research with using advanced isotopic analyses.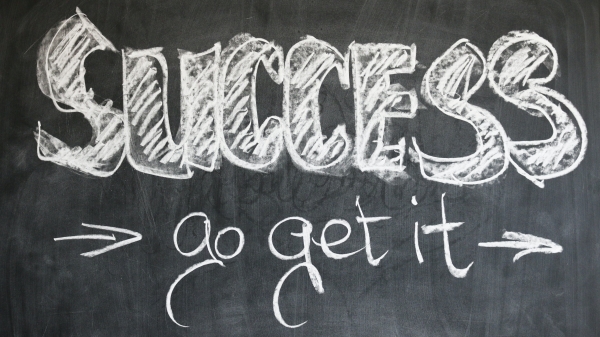 Success of prof. Osipowicz
Prof. Grzegorz Osipowicz from the PAST team is the member of the Scientific Committee of "12th Experimental Archaeology Conference EAC12, World Tour". This is a prestigious conference so we are proud that our Centre can participate in the success of prof. Osipowicz. Congratulations!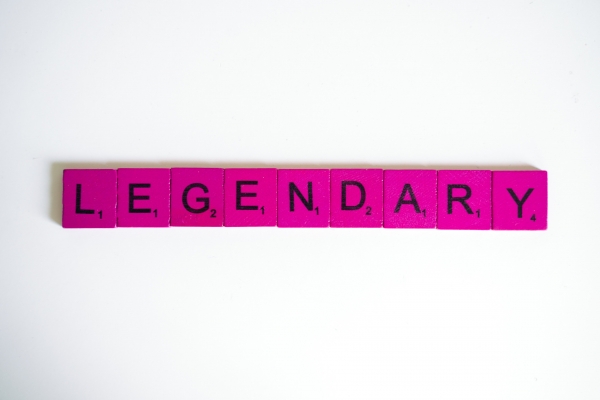 Success of Maria Lewicka
We are very proud because prof. Maria Lewicka from the PSE team is one of the most cited researchers in the world. Congratulations!
Click
HERE
and read her biographical note.