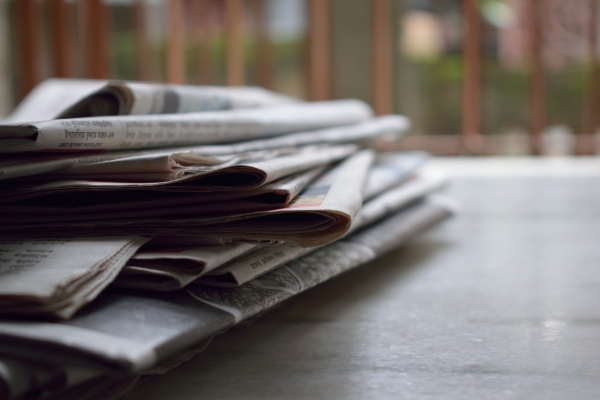 The newest publication of social geographers from the PSE team
Prof. Justyna Chodkowska-Miszczuk prepared with her international research team the article entitled "Renewables projects in peripheries: determinants, challenges and perspectives of biogas plants – insights from Central European countries" The text was published in the journal "Regional Studies, Regional Science". Congratulations! We encourage you to read this text: https://www.tandfonline.com/.../10.../21681376.2020.1807399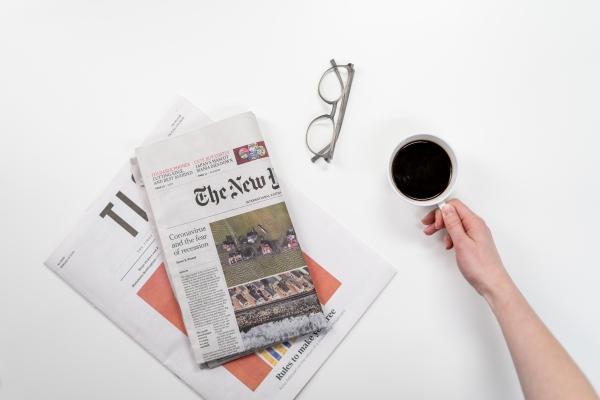 The newest publication of the PSE team
Professor Maria Lewicka with her colleague published the article entitled "Affective map of Warsaw: Testing Alexander's pattern language theory in an urban landscape". You can read this text in the journal "Landscape and Urban Planning": https://www.sciencedirect.com/science/article/pii/S0169204619317311. Congratulations!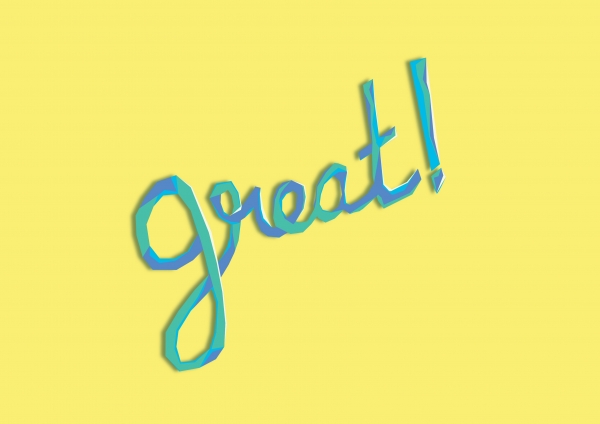 The newest publications of the EVO team!
Sławomir Wacewicz, Przemysław Żywiczyński and Jordan Zlatev prepared articles which were published in the prestigious journals: "Behavioral Ecology and Sociobiology" and "Journal of Language Evolution".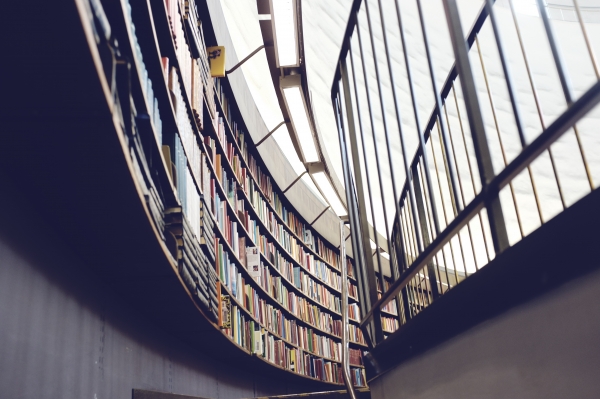 Johan Blomberg's research stay
From 05.09.2020 till 11.09.2020 our Centre is visited by Johan Blomberg, PhD from Lund University in Sweden. Johan is a researcher in linguistics and cognitive semiotics. He is currently working on questions relating to the epistemology of linguistics. During his research stay, Johan delivered two lectures: (1) Ontology and methodology in the language sciences;
(2) (Meta-)linguistic relativity - does one's ontology determine one's view on linguistic relativity?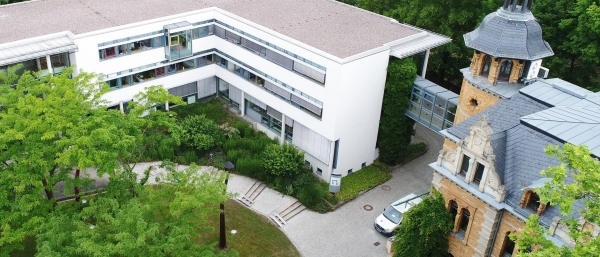 Research stay at Max Planck Institute for the Science of Human History
Professor Sławomir Wacewicz, the leader of the EVO team, started a research stay at Max Planck Institute for the Science of Human History in Germany. Sławomir will consult with the experts his idea of designing a base of literature about evolution of language. Sławomir, we wish you a fruitful stay! Be safe!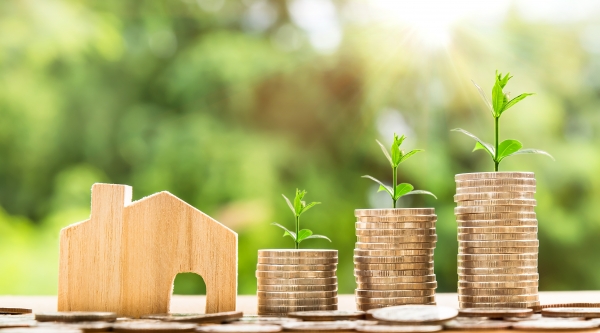 Research Adjunct in Economics and Financial Science
We kindly inform you that University Centre of Excellence IMSErt seeks applicants for a research adjunct position in Economics and Financial Science. The full offer is available on Euraxess: https://euraxess.ec.europa.eu/jobs/550058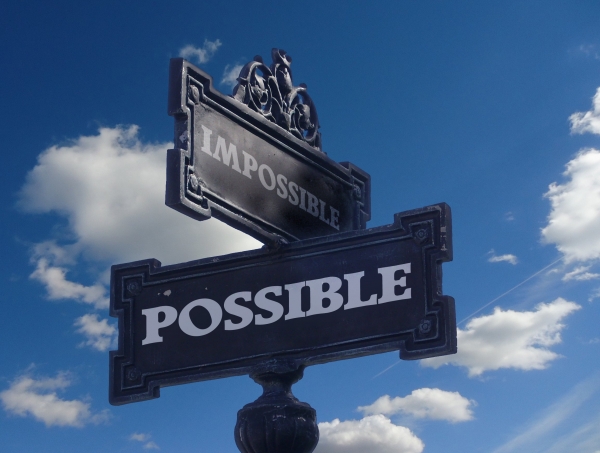 Research Adjunct
The EVO (Evolution of Communication Systems) research team is looking for a postdoc researcher specialising in empirical research methods.
Do not hesitate and apply if you are interested in this call: https://euraxess.ec.europa.eu/jobs/551567
The newest text of the head of the Centre
The head of the Centre of Excellence IMSErt, prof. Adam Kola, prepared a text "Memory Studies for the Future. Remembering (COVID-19) as Survival Value" about memory as a survival value for the community in the context of
COVID 19
. The paper was published on the blog of the Centre for Interdisciplinary Research (ZiF), Institute for Advanced Studies, the member of the
UBIAS
network. ZiF works on a project devoted to the world after
pandemic
and it is an honor to be a part of it! We encourage you to read this text as well as the blog!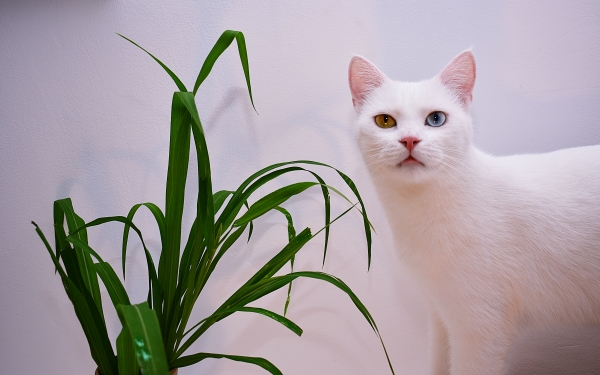 Domestic cats rule!
Still so much interest in the article of Magdalena Krajcarz, PhD and her colleagues devoted to the history of domestic cats!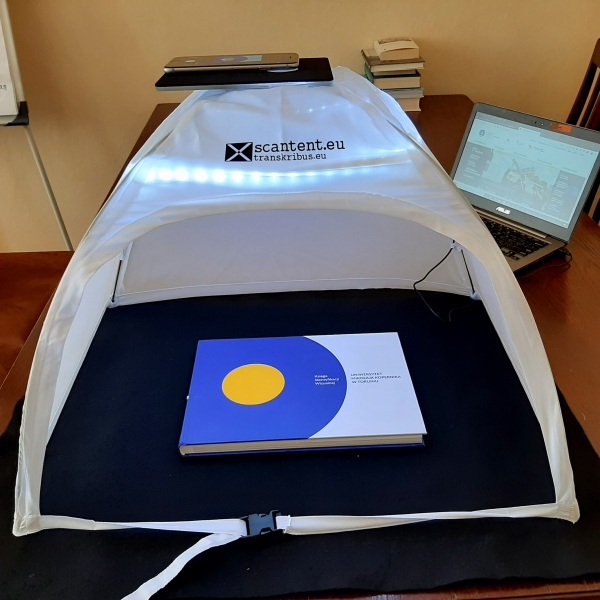 ScanTent for IMSErt
We have a new equipment! IMSErt bought a new #scantent which will be used by prof. Adam Kola to scan scientific documents (in inconvenient conditions). The idea of this tent is absolutely stunning! Thanks scantent.eu!