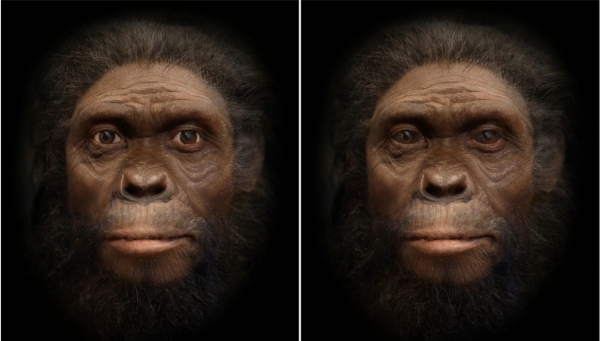 New publication by our Centre
Sławomir Wacewicz, PhD, and his associates have published a new article in "Scientific Reports", titled "The adaptive significance of human scleral brightness: an experimental study". You can read it here!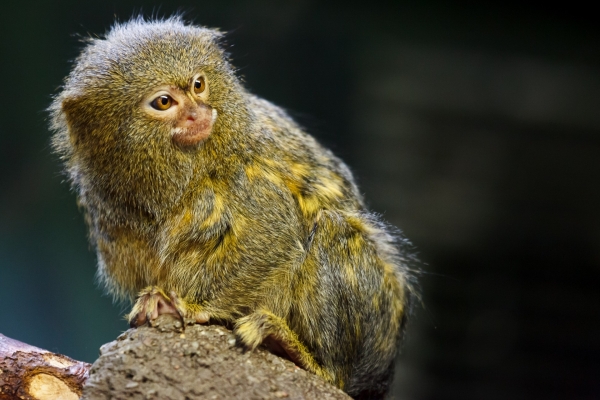 Scientists from our Centre are doing research in zoo in Toruń
Could the colour of our scleare be connected with our ability to cooperate? Anna Szala from our Centre for Language Evolution Studies is currently researching this, in cooperation with scientists from Leiden, Oakland and Vienna Universities, and with assistance of animals from zoo in Toruń. Juan Olvido, PhD, has prepared a short description of the project.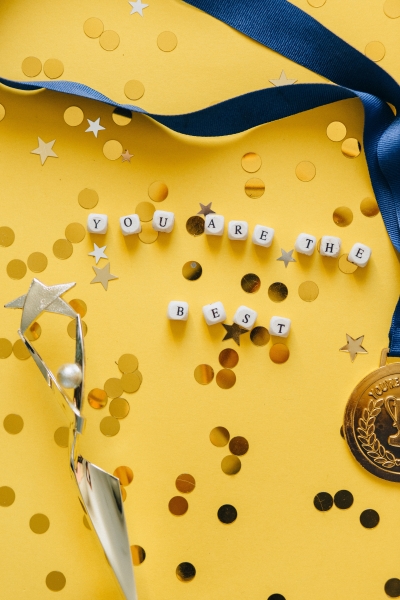 Our scientists awarded with NSC grants!
Congratulations to everyone!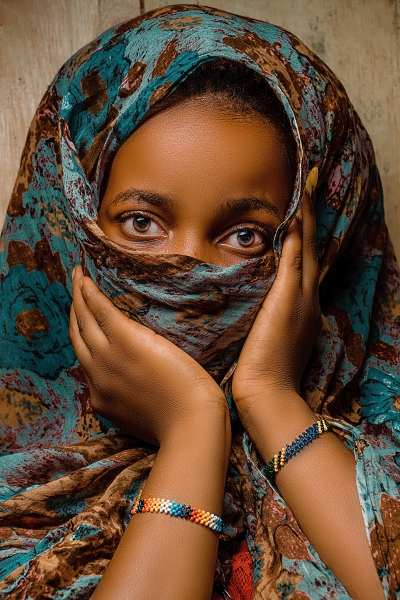 New publication by our Centre
Anna Branach-Kallas, PhD has published an article in "Journal of Postcolonial Writing" entitled "Askari, colonial encounters, and postcolonial war commemoration in Afterlives by Abdulrazak Gurnah". Read it here.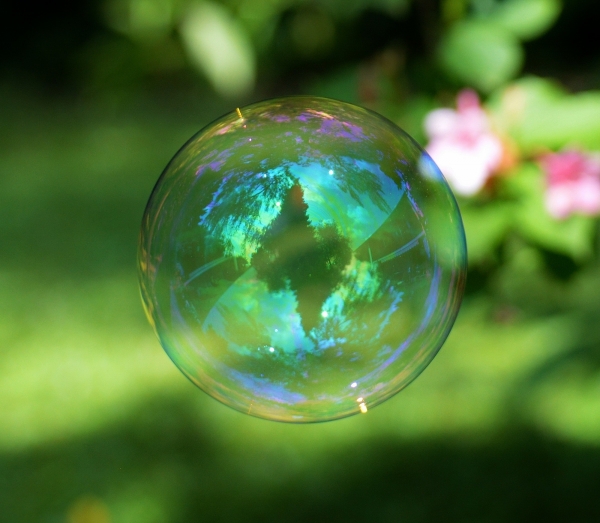 New publication by our Centre
Theresa Matzinger, PhD has published an article in "Cognitive Linguistics" entitled"Phonotactically probable word shapes represent attractors in the cultural evolution of sound patterns". Read it here.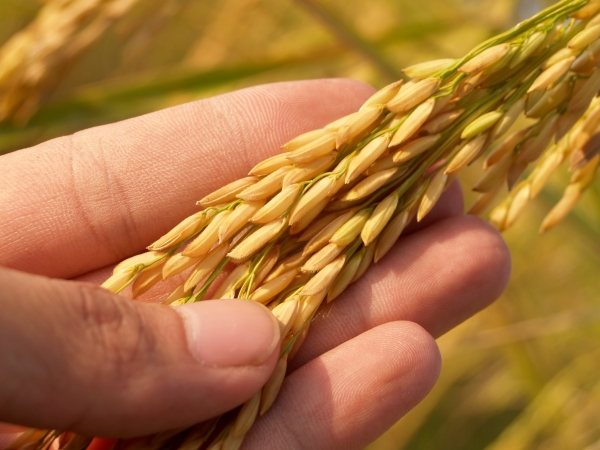 New publication by our Centre
New article in "Journal of Rural Studies" by Yulia Fomina, PhD and Aldona Glińskiej-Neweś, PhD entitled "Community supported agriculture: Setting the research agenda through a bibliometric analysis". Read it here.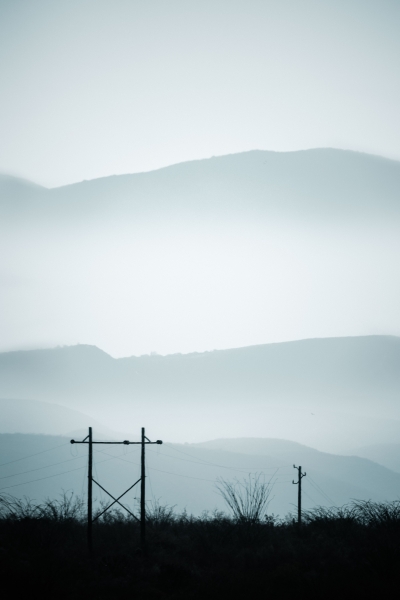 New publication by our Centre
New article in Contemporary Southeastern Europe by Francesco Trupia, PhD entitled "What would have been my name? The Post-Memory of the "Generation After" the Revival Process in Bulgaria". Read it here.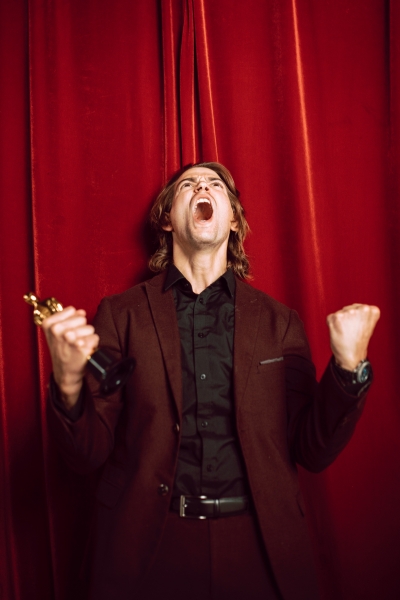 Awards for publications
We are happy to announce to announce that these members of IMSErt have been awarded by the Rector of the Nicolaus Copernicus University for the scientific articles published in the prestigious international journals:
Winter school for science communication
The RETHINK project will organize a
winter
school for early career researchers, journalists, policy-makers, community leaders and all other agents of change who want to learn about communicating science in relation to complex social issues. Read more
Deadline: 31st of January! Register soon!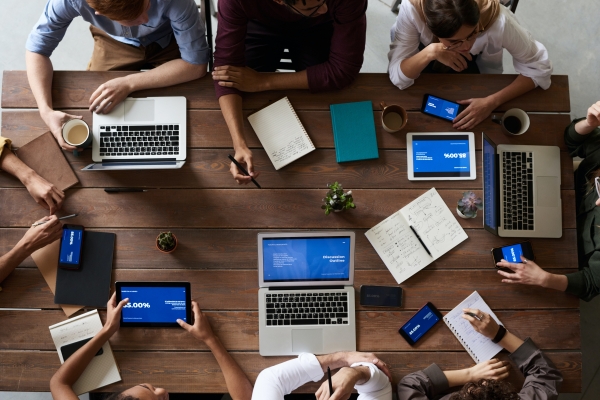 Offer for a post-doc researcher
The EVO team within the University of Excellence IMSErt - Interacting Minds, Societies, Environments is seeking applicants for a 1-year research adjunct position in empirical research methods at the Nicolaus Copernicus University in Toruń (Faculty of Humanities).
The IMSErt: EVO team was formed basing on the Center for Language Evolution Studies at Nicolaus Copernicus University (CLES NCU) and comprised the CLES members and its collaborating researchers. The IMSErt: EVO team conducts qualitative and quantitative research on language evolution and linguistic phenomena such as politeness, CMC, sound symbolism, gesture, and sign language. Our research aims to contribute to answering questions such as: How did language emerge? How does language evolve? What was the relationship between the original systems of human visual and vocal (proto)communication? Do the new media change the way we communicate? What is the relation between language and cooperation?
We are currently working on several projects funded by the Polish National Science Centre (NCN) and the Polish National Agency for Academic Exchange (NAWA), which include a project on the universality of pantomime and its potential to scaffold the evolution of verbal communication and a project aiming to describe the position of the Science of Language Evolution (SLE) in contemporary science and to structure our knowledge of this area. Our foreign research partners notably include Lund University, the University of Vienna, Roma Tre University, West Australia University, and the University of Lisbon.
The laboratory of the IMSErt: EVO team is located in Collegium Maius in the beautiful Old Town of Toruń. It houses equipment and software, including an EyeLink1000 Plus eye tracker, a biofeedback set, Rokoko Smartsuit Pro motion capture set, a fully equipped sound and video studio, and a range of software E-Prime with Chronos, LabVanced, nVivoand SPSS. We are part of the Excellence Initiative – Research University Programme at the host institution in Toruń, Poland.
The postdoc position is part of a new project - Initiative of Excellence - Research University, under which Nicolaus Copernicus University in Torun was selected as one of the ten best universities in Poland and supported by additional funds for the development of scientific potential. The Centre of Excellence IMSErt is the flagship institution within the project, the only one dedicated specifically to research in the humanities and social sciences. It is characterised by opening to new research areas, strong internationalisation, high competitiveness and scientific excellence.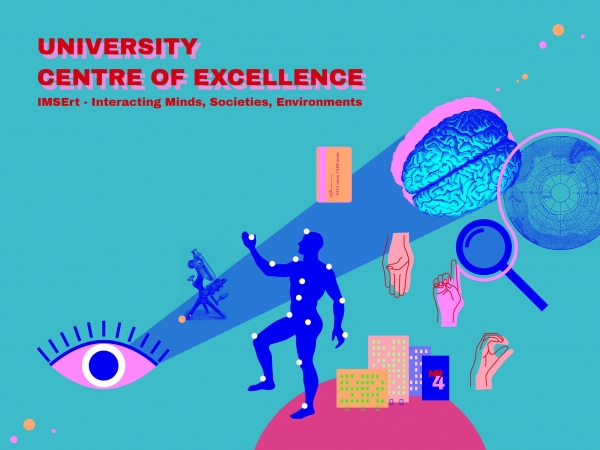 #InventingKnowledge seminar 16.11.2021 at 1PM
Remember that on 16.11.2021, at 1 pm, the #InventingKnowledge seminar will take place. This time lecture entitled "How can we do science better? Studies from 3 directions" will be conducted by Brett Buttliere, PhD. Here's a link: https://vc.umk.pl/b/mic-pch-pmf.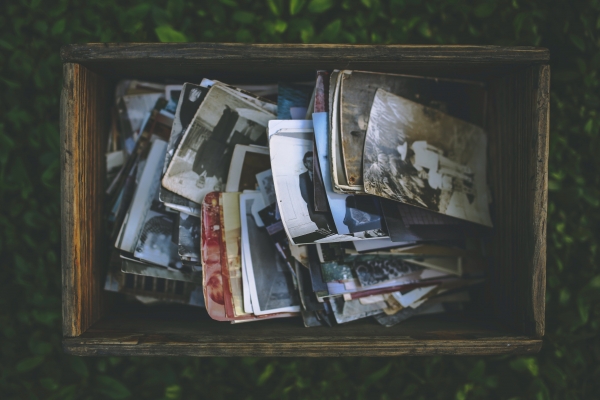 Offer for PhD applicants
The University Centre of Excellence IMSErt – Interacting Minds, Societies, Environments is seeking applicants for a 4-year PhD student position at the Interdisciplinary Doctoral School "Academia Copernicana", the prestigious PhD programme at the Nicolaus Copernicus University in Toruń.
The thematic scope of the project may concern the broadly understood interconnection of knowledge studies and memory studies. The specific topic, choice of issues or methodological approach is free.
The academic supervisor of the project is the director of the IMSErt Center of Excellence, Professor Adam Kola. In 2016-2019 he was Visiting Scholar at the University of Chicago. His research has been focused on the Eastern and Central European intellectual and literary history of the 19th and 20th centuries and global knowledge transfer. In 2018, he published the book Socialist postcolonialism. Memory Reconsolidation. He is the author of two other books and editor of several volumes on philosophy and ethics of interpretation, semi/peripheral humanities, and comparative literature. He is the author of about 100 papers in Polish, Czech, Russian, German and English, and does translations from Czech and English into Polish. He has led and participated in several Polish and international research projects. He is a member of the Editorial Advisory Board of the journal "History of Intellectual Culture. International Yearbook of Knowledge and Society" (De Gruyter), "Acta Structuralica. International Journal for Structuralist Research", and a member of the Executive Committee of the International Comparative Literature Association.
More on: https://adamkola.eu/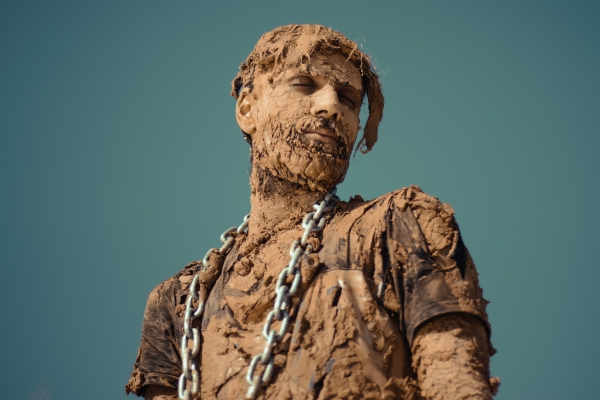 Offer for PhD applicants
The University Centre of Excellence IMSErt, Interacting Minds, Societies, Environments, is seeking applicants for a 4-year PhD student position in Literary Studies at the Doctoral School of Humanities, Theology and Arts Academia Artium Humaniorum, a PhD programme at the Nicolaus Copernicus University in Toruń. Full offer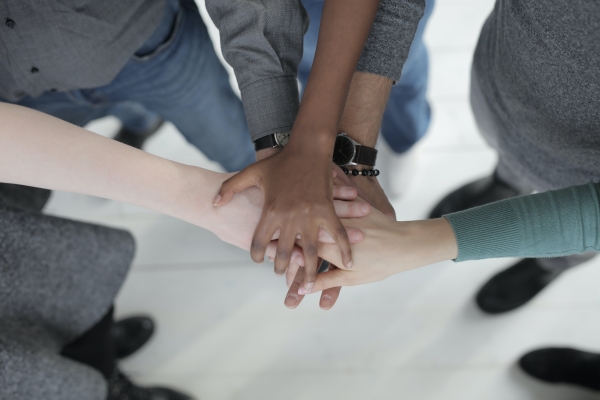 THE ULAM NAWA PROGRAMME
Our Centre is seeking applicants for the Ulam Programme, provided by the National Agency for Academic Exchange. Join us and be a part of our team! Click here and read more: